Association of Friends
of the Russian Saint-Nicholas Cathedral in Nice (ACRN)
The ACRN was created as a non-profitable cultural organization according to French Law of 1901. Its task is to provide assistance to Saint-Nicholas Cathedral and to strengthen cultural and spiritual ties between Russia, Côte d'Azur and France in general.
Web-site of the Association: www.cathedralerussenice.org
---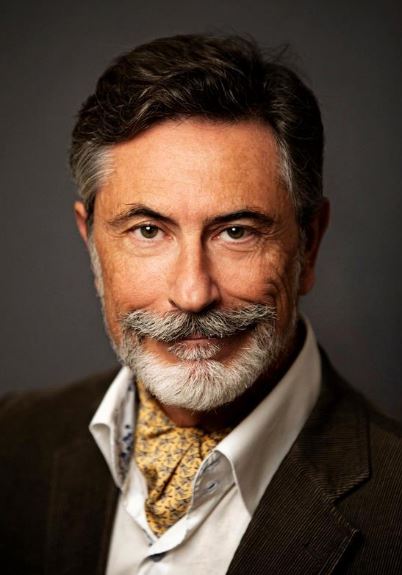 President: Mr. Pierre de Fermor, member of the Russian Nobility Union (UNR), member of the Union for the Memory of the Imperial Guard, member of the Saint-Petersburg Circle.
pdefermor@gmail.com
Vice-presidents: Mr. Alexandre Tschyrkow et Me Jean-François Fouqué
Secretary: Mr. Christian Frizet
Treasurer : Mr. Nikita Ionnikoff
+33 6 21 14 89 22
nikita.ionnikoff@sfr.fr

---
President of honour: H.H. Princess Théodora (Dorrit) Romanoff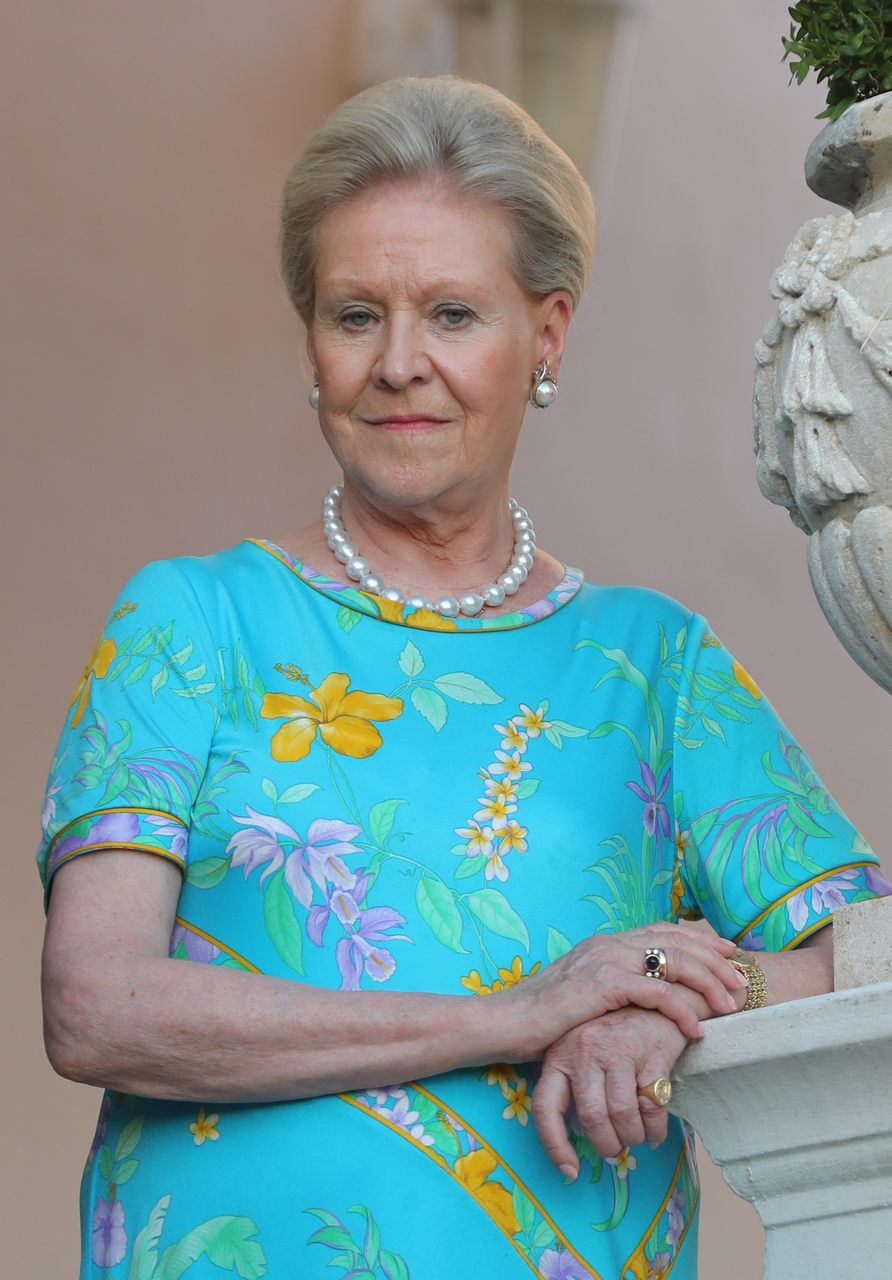 Prince Georges Yourievsky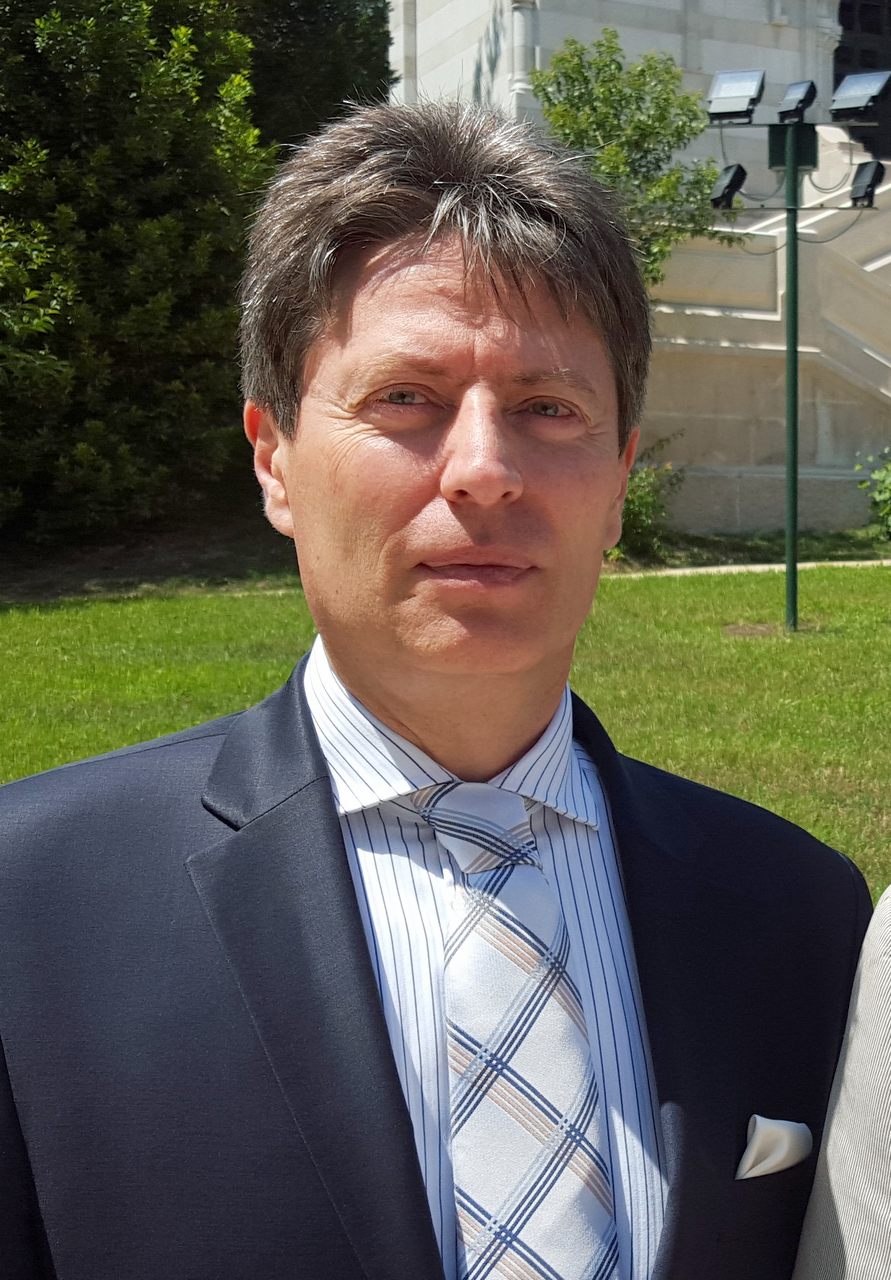 Prince Alexandre Alexandrovitch Troubetzkoy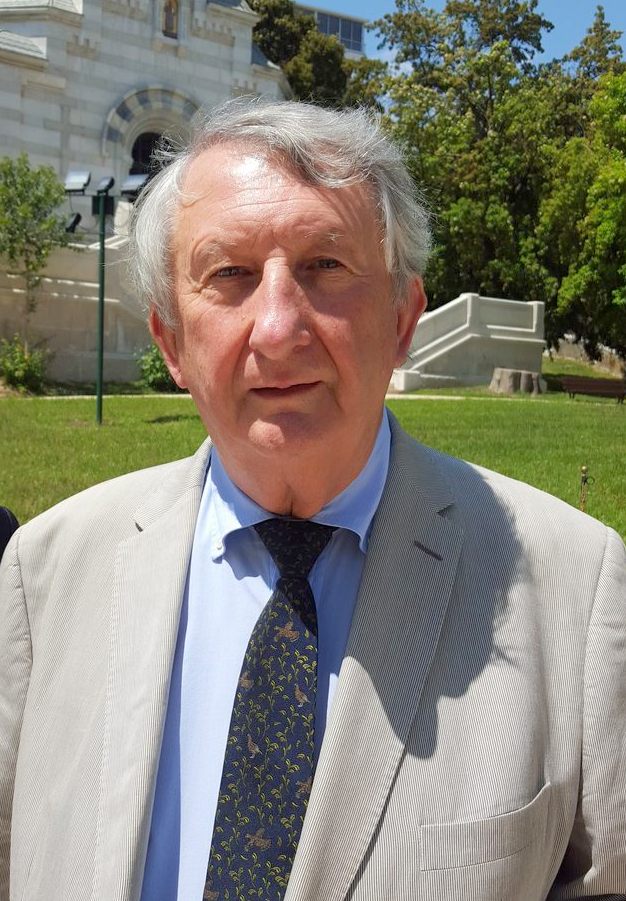 Prince Dimitri Schakhovskoï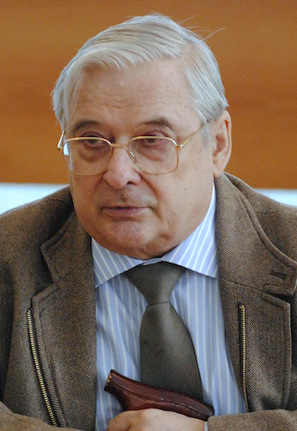 Count Serge Alexeyevitch Kapnist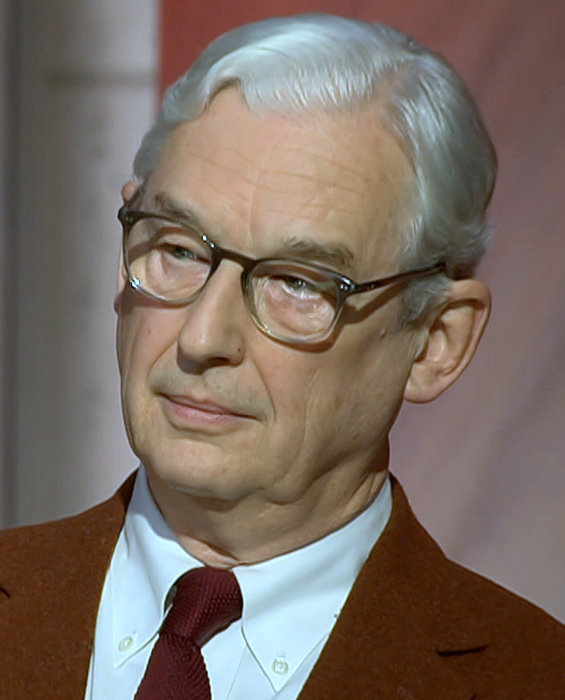 ---
Ancient honorary presidents and members: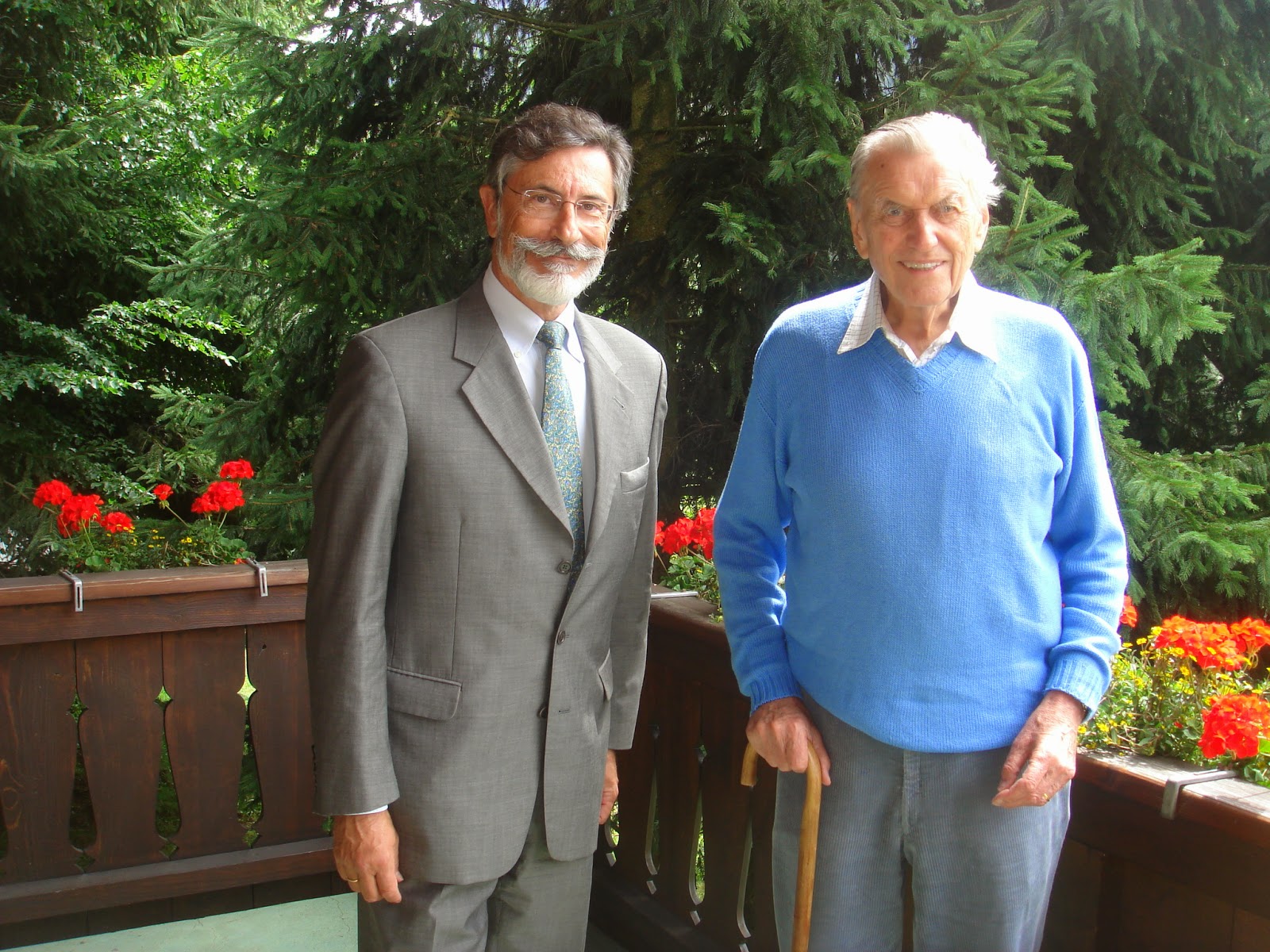 Prince Nicholas Romanovitch Romanoff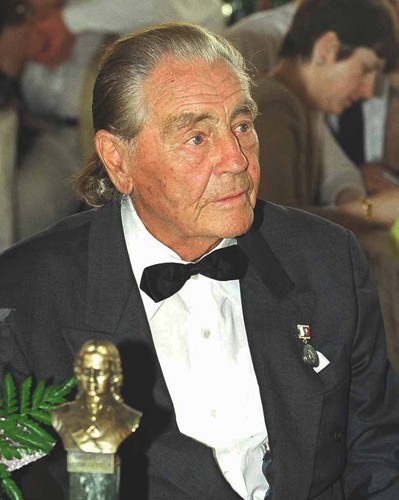 Baron Edouard Alexandrovitch von Falz-Fein